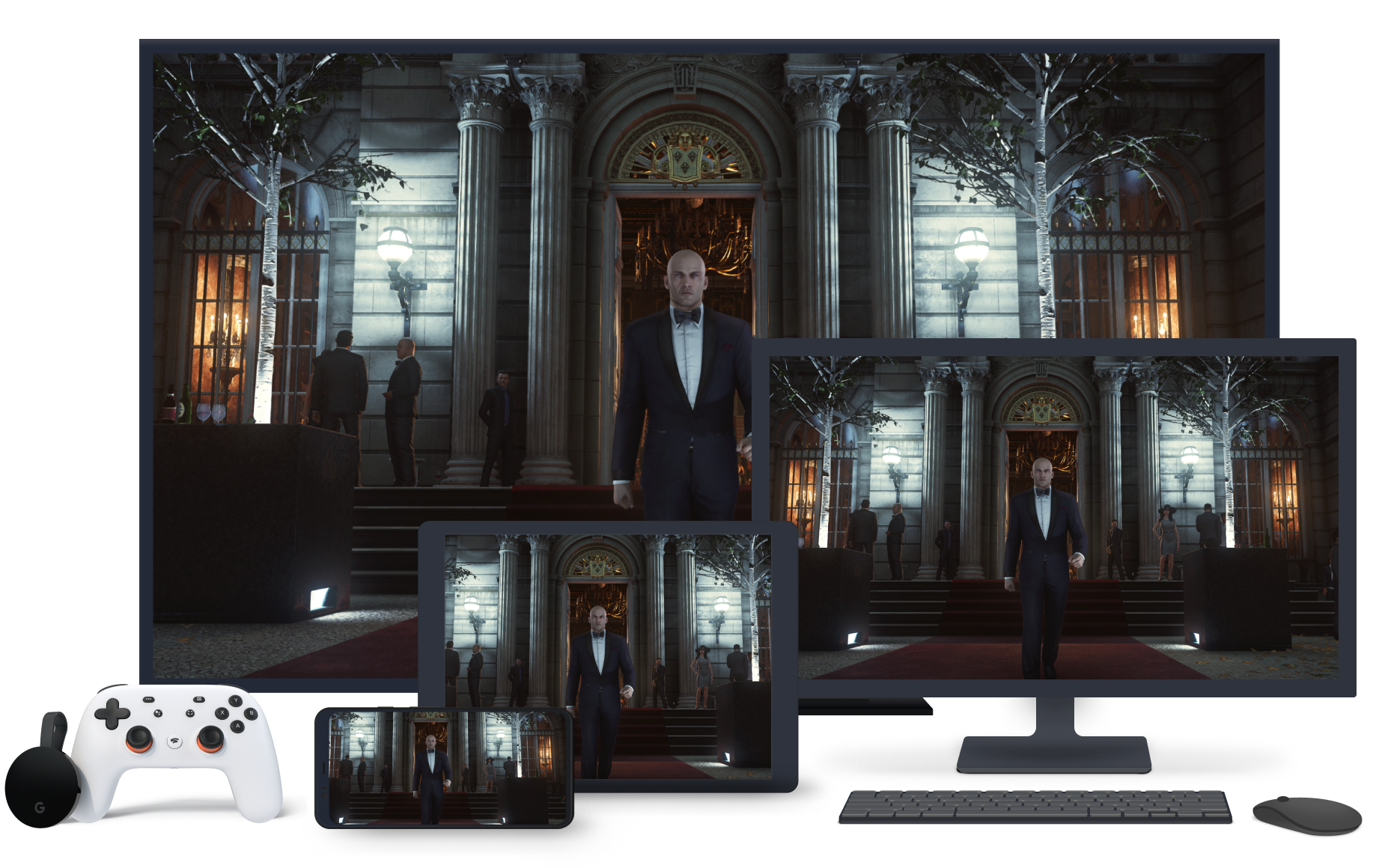 Google said that it will stop providing support for Stadia, its controversial cloud gaming service, almost three years after it first launched.
Google's effort to compete with the major video game console manufacturers with its platform, Stadia, was part of Alphabet Inc. By sending data straight from Google's server clusters, Stadia made it possible for people to play games on gadgets like Android phones and Chromecast apps for TV. Its monthly subscription fee was $10.
Although Stadia's plan for consumers to stream games is founded on a strong technological foundation, vice president and general manager Phil Harrison wrote in a blog post on Thursday that users haven't reacted as favorably as hoped. As a result, we've made the difficult choice to begin winding down our Stadia streaming service, according to the statement.
Users can view and play any of their stored games till January 18. Harrison claims that Google will issue refunds to users who have bought Stadia hardware, games, and other products from the Google Store.
Google generously invested in Stadia to expand its audience well beyond casual gamers or people who couldn't buy an expensive Xbox or PlayStation console. According to a report from Bloomberg, it spent tens of millions of dollars to bring titles like Red Dead Redemption 2 to the platform.
In November 2019, Stadia made its premiere among well-known third-party brands like Destiny 2 and Assassin's Creed Odyssey. However, Google employed hundreds of game developers from Montreal and Los Angeles intending to fill Stadia with unique content.
Before Google closed its in-house game development in early 2021, it had little time to scale up. People who were acquainted with the company at the time claimed that the rule-bound tech behemoth had difficulty creating an environment that was supportive of video game production, which is multidisciplinary and occasionally anarchic. The consequences of Covid-19 led to a recruiting freeze at Google, which made it difficult to staff the division.
Another complaint from gamers was that their $60 games didn't seem like theirs because they were kept in the cloud, and Thursday's closure letter confirmed this. Some players thought that the switch to Stadia was too abrupt because they were used to having their gear. According to Bloomberg, the business far exceeded its sales goals for controllers and monthly active users by tens of thousands.
With Stadia gone, the future of cloud gaming will now be shaped by Amazon.com Inc.'s Luna, Microsoft Corp.'s xCloud, and Nvidia Corp.'s GeForce Now.